1. LoL: NRG parts ways with Charlie
2. LoL: TDK picks up Ohq and Bischu
1. LoL: NRG parts ways with Charlie
Charlie Lipsie has announced on Twitter that he will be leaving the Head Coach role of NRG Esports with immediate effect. With this announcement, he will only be the the second recently-signed Head Coach to leave a North American LCS organization before the start of the 2016 season. Ram "Brokenshard" Djemal also parted with Team Dignitas before the season even commenced.
Most famously known for being the analyst and coach of Cloud9, he has coached one of the best North American teams and is currently a free agent, looking forward to his next venture.
[Source]
2. LoL: TDK picks up Ohq and Bischu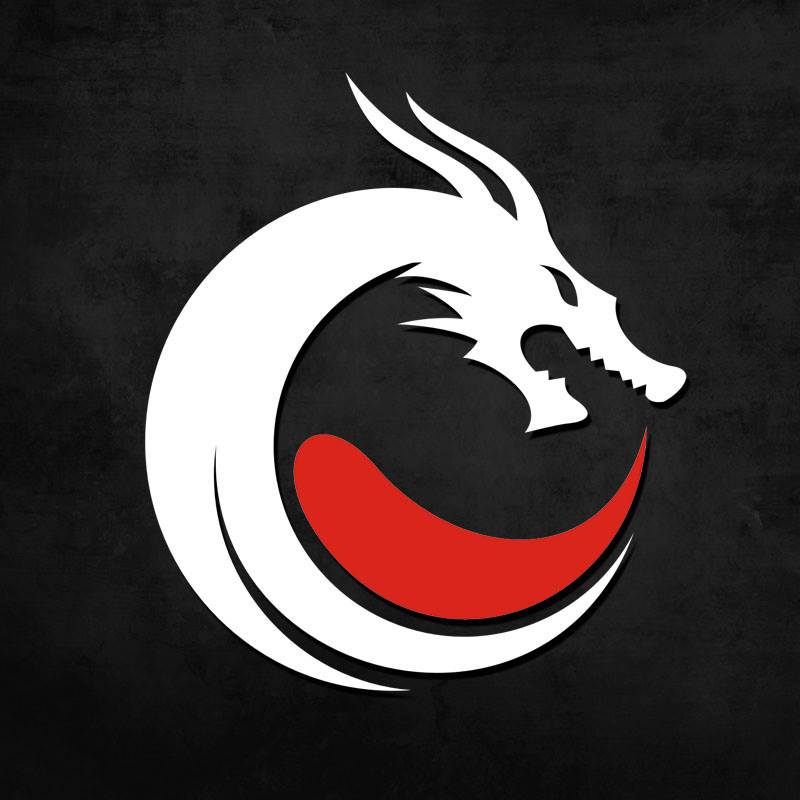 Team Dragon Knights have just completed one of the biggest transfer coups of the season, bringing on World-Class AD Carry, Oh "Ohq" Gyu-min. A highly touted AD Carry in Korea, Ohq brings a wealth of experience to the Challenger team, having competed at the highest level in LCK for over two years.
Joining him in the bot lane is Aaron "Bischu" Kim, who will be moving from the Mid lane. Bischu's role swap makes him the third player in North America to do such a swap, following the footsteps of Hai "Hai" Du Lam of Cloud9.
[Source]