1. CSGO: Valves reveals that player bans are indefinite
2 LoL: OGN announces LCK schedule
1. CSGO: Valves reveals that player bans are indefinite
After a year of speculation, Valve has finally made clear the length of the bans they handed out for match-fixing is indefinite. This would mean that the following people who were at the center of the scandal, and have today received confirmation that they are permanently banned from all Valve endorsed events.
Duc "cud" Pham
Derek "dboorn" Boorn
Casey Foster
Sam "Dazed" Marine
Braxton "swag" Pierce
Keven "AZK" Larivière
Joshua "Steel" Nissan
[Source]
2 LoL: OGN announces LCK schedule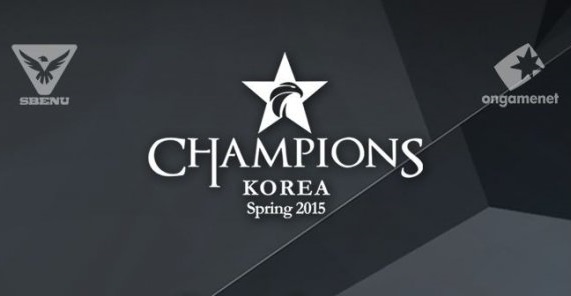 OGN has just released the schedule for the 2016 Spring Split of the LCK. The tournament will be held from the 16th of January to the 23rd of April. As for the format, it will be a BO3 round robin while the playoffs and Finals are Bo5.
[Source]