1. Dota2: Next Dota2 Major to be held in the Phillipines
2. LoL: Dade joins QG
1. Dota2: Next Dota2 Major to be held in the Philippines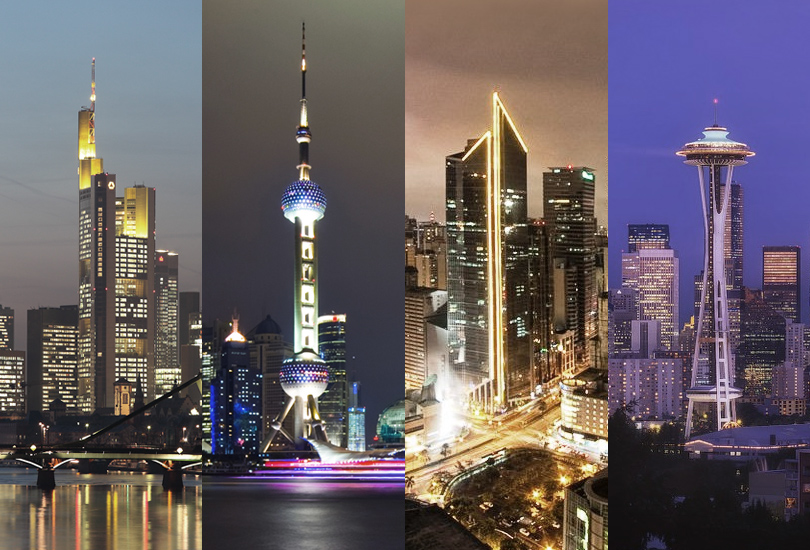 According to an earlier announcement by Valve, Philippines is the next destination for the Dota2 Majors!
Held in the city of Manila, the tournament will be run somewhere in the month of June, approximately two months after the end of the Shanghai Major. As the third major of the year after Frankfurt and Shanghai, there will be a US$250,000 prize pool up for grabs.
Who do you think will qualify for the Manila Major?
[Source]
2. LoL: Dade joins QG
According to Fomos Korea, former M3 mid laner, Bae "dade" Eojin has joined the QG roster, and will be their substitute mid laner.
QG have made huge transfer moves in the offseason, signing star players like Jian "Uzi" Zihao and dade to be substitutes for the main roster, stating their intent to fully utilize the talents at their disposal.
[Source]