1. LoL: NA LCS W1D2 Results
2. LoL: Japanese Server closed beta
1. LoL: NA LCS W1D2 Results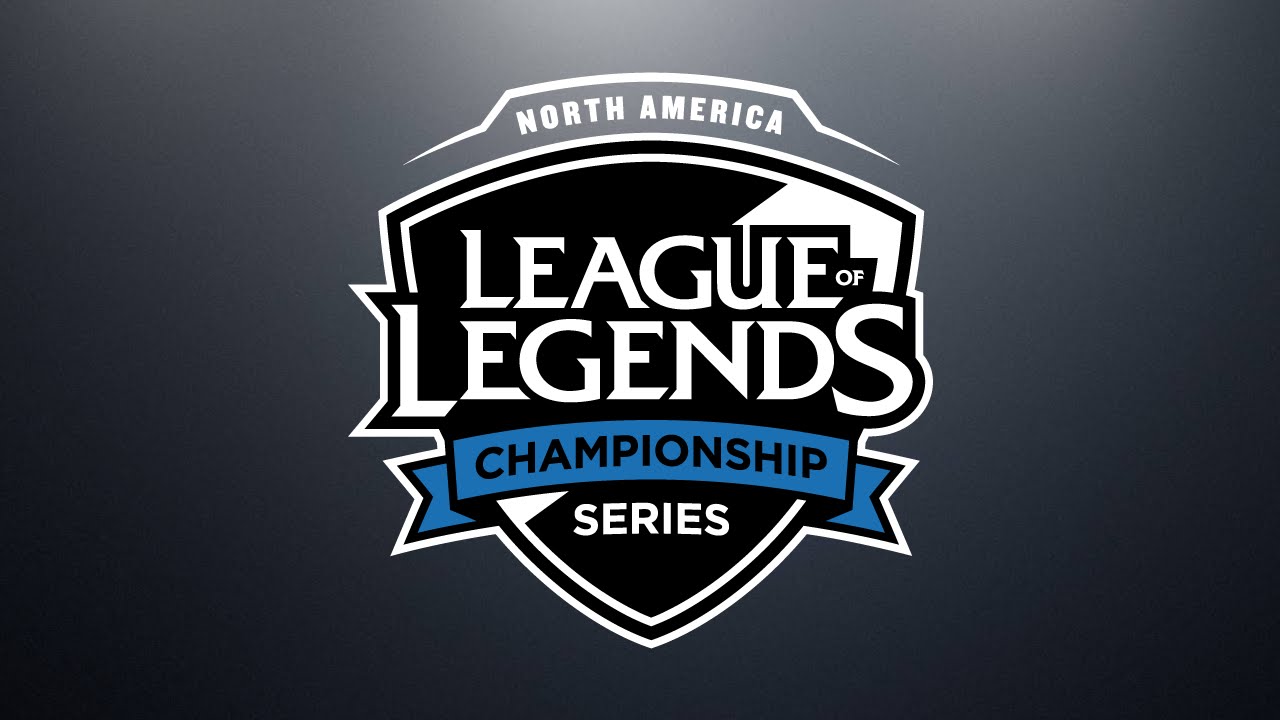 The second day of NA LCS is finally over! After an exciting day one, teams will be looking to improve or maintain their levels of performance to get a head start for their final league positions. Scroll down to check out all the results!
Results:
Renegades L – W NRG Esports

Dignitas W – L CounterLogic Gaming

Team SoloMid W – L Team Liquid

Echo Fox L – W Cloud 9

Immortals W – L Team Impulse
2. LoL: Japanese Server closed beta
Japan is finally getting their very own League of Legends server! According to various reports, the Closed Beta for the Japanese servers will start on January 22nd, while a full public release is to be expected somewhere in February.
[Source]