1. LoL: Echo Fox reveal
2. CSGO: Team Liquid acquires s1mple
1. LoL: Echo Fox reveal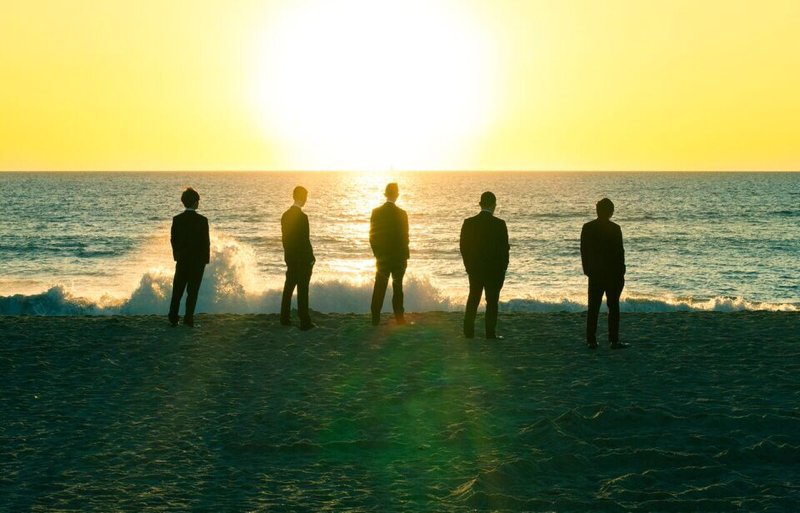 Shortly after posing their roster teaser on Twitter,  the Echo Fox roster has finalized.
According to reports from various sources, the roster will be lead by legendary European Mid laner Henrik "Froggen" Hansen. Joining him will be Anthony "Hard" Barkhovtsev, Yuri "KEITH" Jew and Terry "Baby" Chuong, who have all made a name for themselves in the NA Challenger series.
Lastly, it is rumored that their new Top laner originates from Korea, having placed in the Top50 of the Challenger Ladder. Only time will tell if this roster will mesh well together, or will it turn out to be Elements v2.
[Source]
2. CSGO: s1mple joins Team Liquid
It has been announced that Oleksandr "s1mple" Kostyliev will be joining the TL CSGO roster as their dedicated AWPer player.
Before joining Team Liquid, s1mple was part of FlipSid3 Tactics and Hell Raisers, where he placed 5th to 8th in both of the Dreamhack tournaments he participated in from 2014 to 2015.
[Source]