1. LoL: Spylce picks up a new coaching team
2 LoL: Incredible Miracle renames to Longzhu
1. LoL: Spylce picks up a new coaching team
Europe's newest LCS team, Spylce, has picked up a formidable roster of coaches as the EU LCS looms  closer. Former ROCCAT and MeetYourMakers head coach Jakob "YamatoCannon" Mebdi will be the new Head Coach of the team.
Meanwhile, former Head Coach of Counter Logic Gaming, Chris "BlurredLimes" Ehrenreich will be joining the support staff as an Advisor and will be looking to bring in a more structured approach to the infrastructure surrounding the team.
Lastly, former SK Gaming Coach Danusch "Arvindir" Fischer will be joining as the team's analyst, and will be striving to research and produce relevant game information for the team.
[Source]
2 LoL: Incredible Miracle renames to Longzhu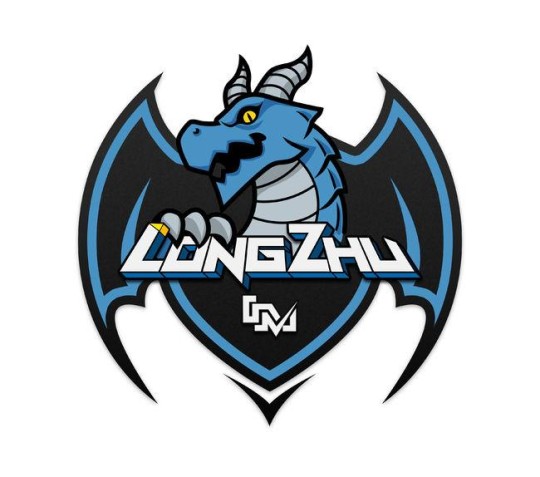 Previously known as LongZhu-Incredible Miracle, LZ-IM has renamed itself, now taking the name of their main sponsor, LongZhu. This is after LongZhu decided to venture into the Korean LoL scene, and made a statement by splashing the cash to secure top Korean talent such as Flame and Coco for their League of Legends squad.
[Source]