1. CSGO: Cloud9 signs Stewie2k
2. Dota2: Elements Pro Gaming drops their Dota2 team
1. CSGO: Cloud9 signs Stewie2k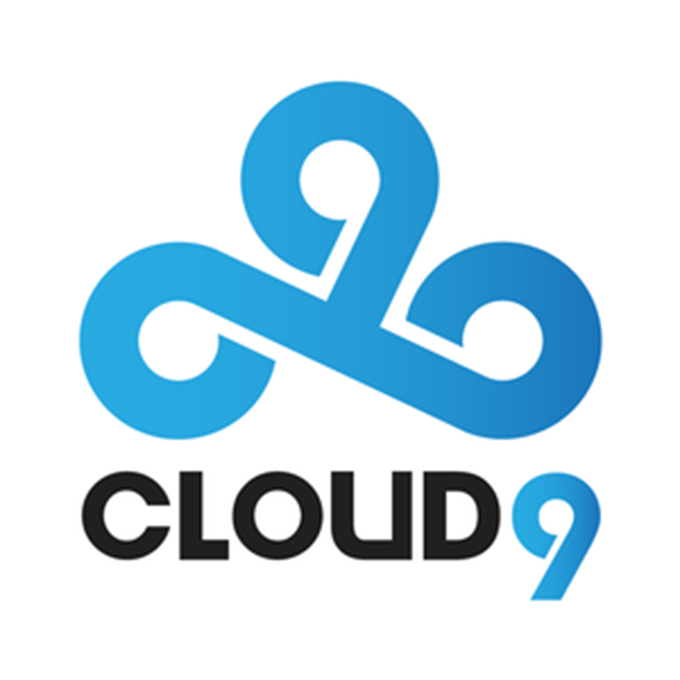 Earlier this week,Cloud 9 have acquired Jake "Stewie2k" Yip, who was previously the rifler on Spylce, where he most recently finished in the 3rd/4th spot at the Northern Arena tournament. Somewhere in December, he was then let go by Spylce, and has been a free agent until Cloud 9 made a move.
Stewie2k is coming into the roster as a permenant replacement for Sean "sgares" Gares, who had departed earlier in November 2015. Since then, Cloud 9 have been using several different substitutes, with mixed success.
[Source]
2. Dota2: Elements Pro Gaming drops their Dota2 team
Elements Pro Gaming have announced on their social media pages that they will be parting with their Dota2 squad. Previously consisting of several veterans and rising stars in their roster, the squad failed to impress and was ultimately cut when they failed to qualify for the Shanghai Major.
On the other hand, EPG have reinforced that they will be fully supporting their second Dota2 squad, and will back them in the meantime.
[Source]