1. SFV: Gamerbee & Justin Wong invited to Red Bull Kumite 2016
2. LoL: 2016 Spring LPL Roster list
1. SFV: Gamerbee & Justin Wong invited to Red Bull Kumite 2016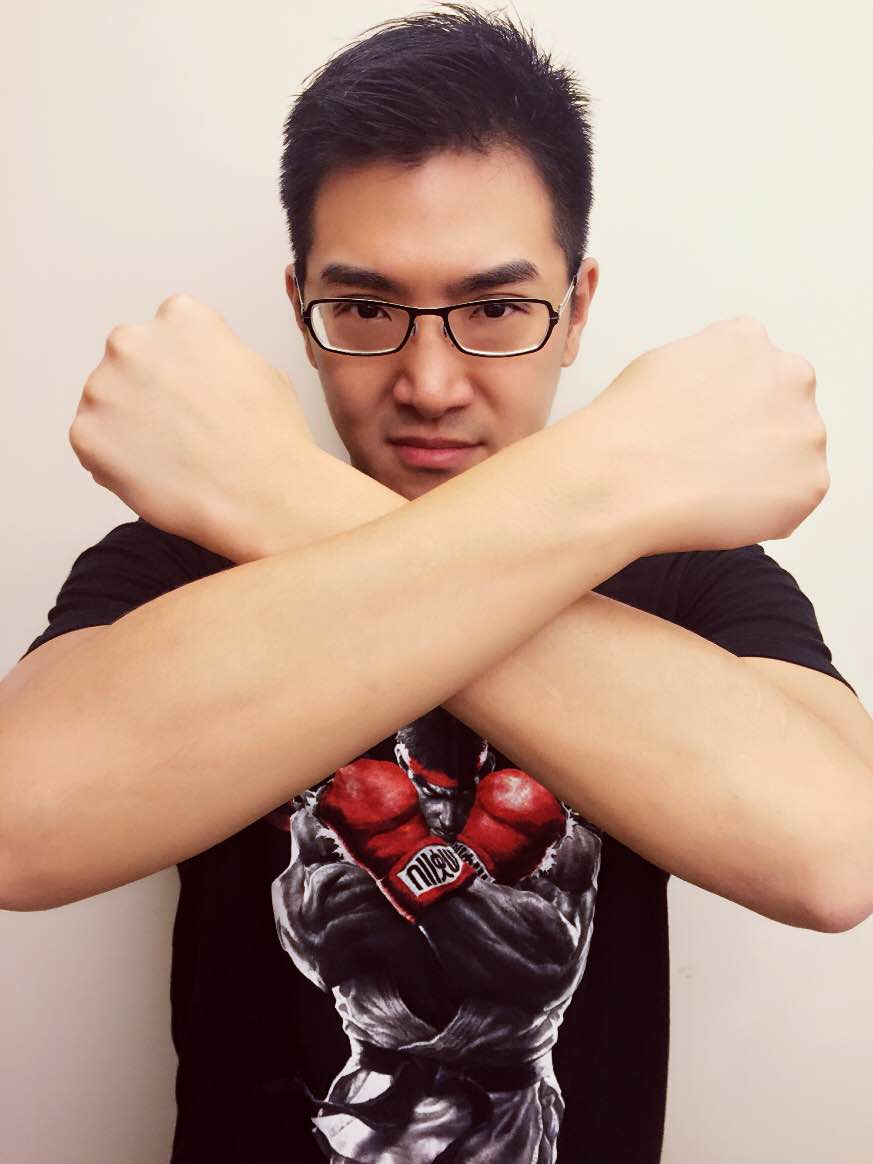 Bruce "GamerBee" Hsiang and Justin Wong are the first two players confirmed to be stepping into the cage for Red Bull Kumite 2016.
Red Bull Kumite is best known for playing all matches in a cage surrounded by fans. The tournament is set to feature fourteen invited players and two players from a 256-person last change qualifier.
Red Bull Kumite 2016 will take place on Apr. 24 in Paris, France.
[Source]
2. LoL: 2016 Spring LPL Roster list
The Chinese League of Legends Pro League will begin on the 14th of January. Keep up to date with all the roster updates of your favorite Chinese teams here!
[Source: TheScore eSports]