1. LoL: Kakao joins POP187 Club
2. CSGO: Fnatic beats NaVi to win StarSeries XIV
1. LoL: Kakao joins POP187 Club
It seems like KaKao will be joining POP187 club, an LSPL team after leaving Invictus Gaming at the start of the 2016 Spring split.
According to various sources, KaKAO will likely be unable to start in the LSPL immediately and must complete his registration for his new team.
2. CSGO: Fnatic beats NaVi to win StarSeries XIV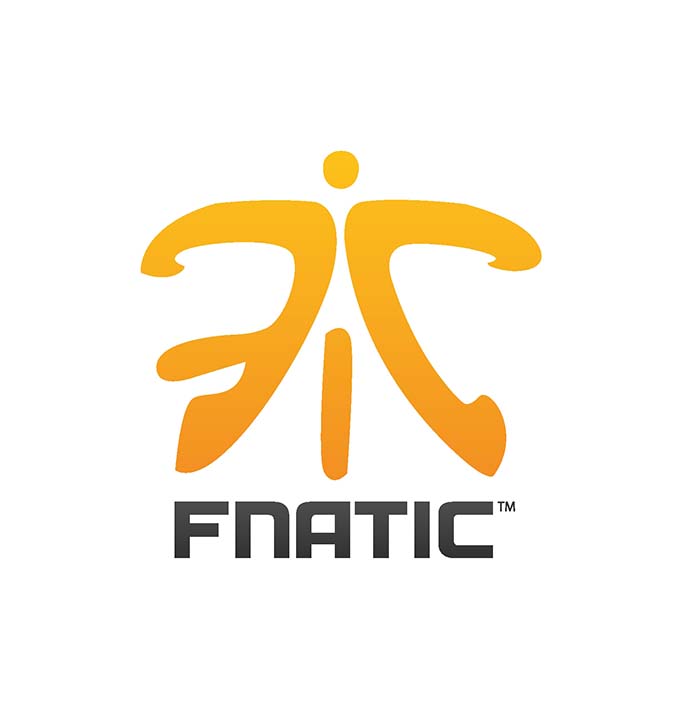 Fnatic has just swept NaVi in the StarSeries XVI finals with a 2-0 set victory!  Fnatic had complete control of the game, winning the first map with a convinving 16-3 scoreline.
The second map on cobblestone was slightly closer, but the result was the same, with Fnatic claiming the title with a 16-7 score on the second map.