1. LoL: Interview with UOL Diamondprox
2. LoL: Echo Fox teaser announcement
1. LoL: Interview with UOL Diamondprox
Recently joining the Unicorns of Love, Russian Jungler, Danil "Diamondprox" Reshetnikov did an interview regarding his team, the patch changes and his future goals for the LCS. Thanks to a translation done by Ten_ketsu, we will be able to read his interview! The interview in question can be found here.
[Source]
2. LoL: Echo Fox teaser announcement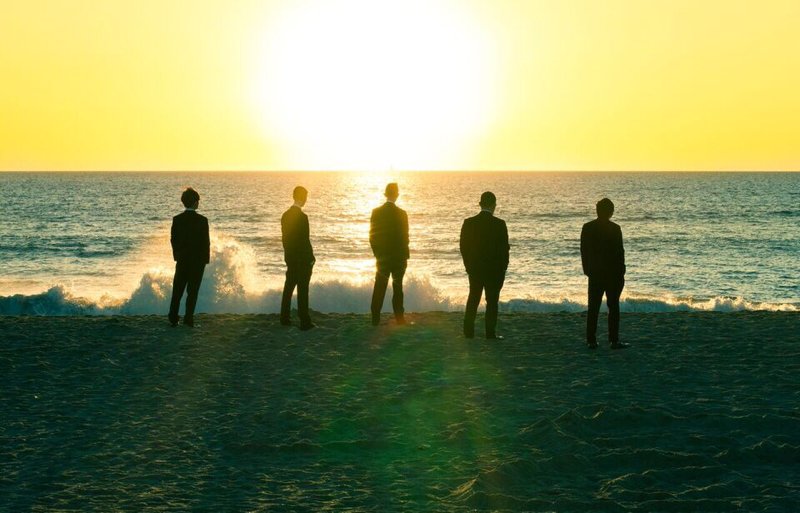 NA's newest LCS team, Echo Fox, recently posted a teaser image on their team's official Twitter page. It is believed that the five members in the picture belongs to the LoL team, with players such as Froggen and KEITHMCBRIEF part of the roster.
Echo Fox's owner, Rick Fox is expected to reveal the LCS roster soon. With rumors of a top Korean player joining Echo Fox, the NA Esports scene is holding its breath in excitement for yet another exciting roster move.