LoL: League Championship Korea Week 3 Results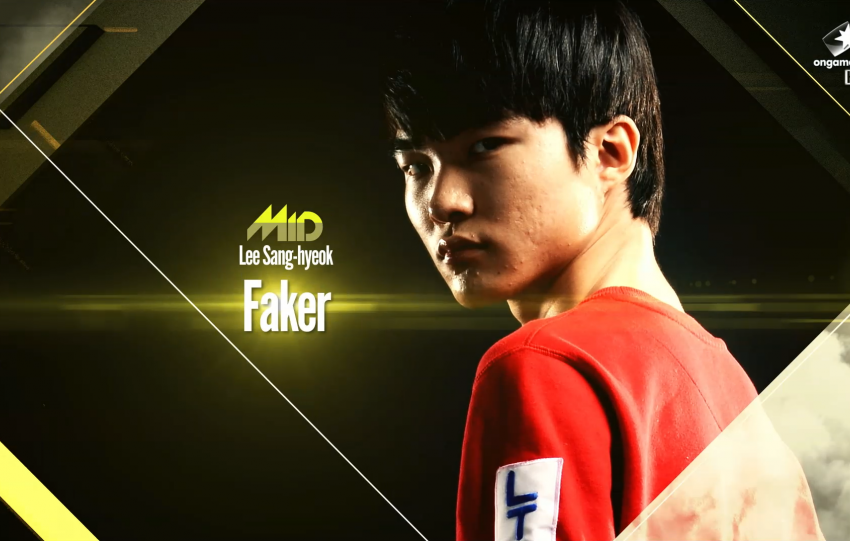 Wee 3 of the LCK featured several matches which there were clear cut favorites for both of them. Or so we thought. SKT T1 had to play against bottom of the table e-mFire while Longzhu played against Afreeca Freecs.
However, it was not to be as e-mFire challenged SKT T1, pushing the series to three games and almost winning the decider. Only a superb performance by Bang on Kalista enabled SKT T1 to snatch the victory.
In the 2nd game of the day, the Korean All Star team Longzhu struggled in both matches against Afreeca Freecs, but managed a 2-0 victory. However, both games were extremely close and could have went either way.
Results
SKT T1 2 – 1 e-mFire
Longzhu 2 – 1 Afreeca Freecs