LoL: Rudy replaces Santorin on Team Huma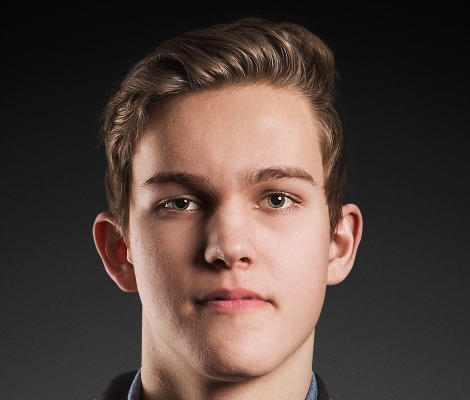 After the selling of captain Lucas "Santorin" Larsen, Team Huma has found a replacement in former UOL Jungler, Rudy "Rudy" Beltran.
Beltran will make his debut with the team in Berlin this week as they prepare to face fellow Challenger Series Inspire Esports in the playoffs on March 8. If they win that series, they'll meet the winner of Millenium and Copenhagen Wolves in the Challenger Series playoffs final.
[Source: TheScore]