LoL: HUMA's Santorin sold to Team Ember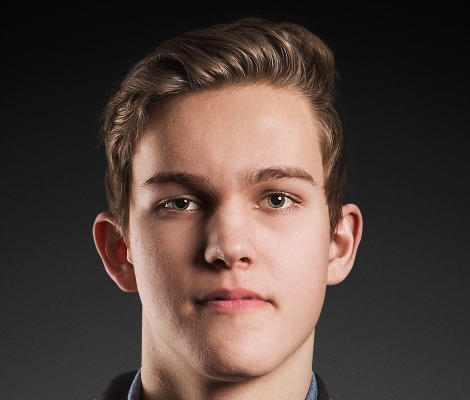 According to sources close to the organization, Team HUMA has completed the sale of their jungler Lucas "Santorin" Tao Kilmer Larsen to Team Ember, who competes in the NA Challenger Series.
Larsen will replace current Ember jungler Juan "Contractz" Garcia, who will be ineligible to compete if the team makes it to the promotion tournament due to being under 17 years old.
Team HUMA's financial difficulties have been well documented, and it is not known if this will be their only roster sale.