LoL: SKT wins the IEM World Championships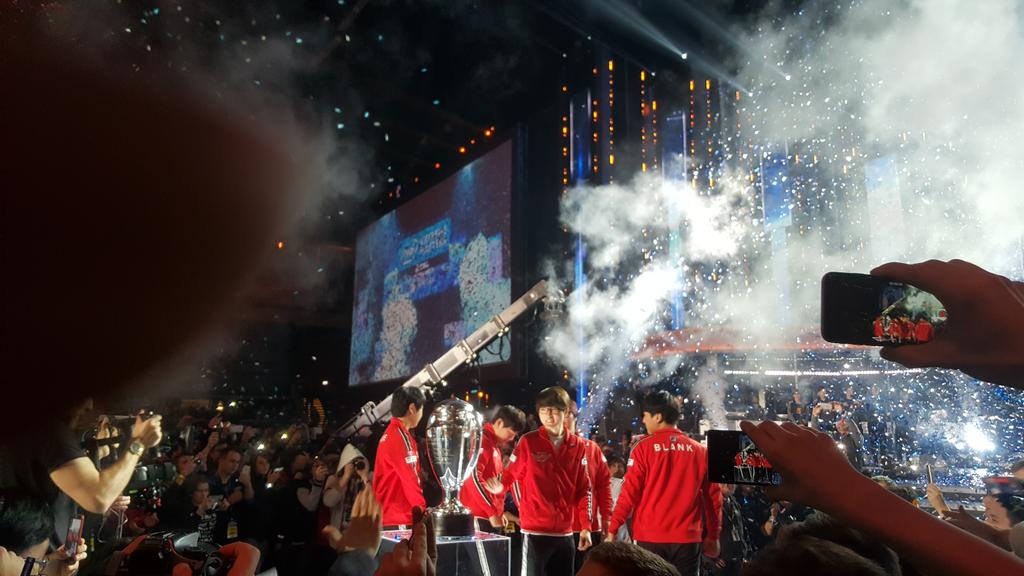 After three days of intense competition, IEM Katowice has finally come to an end. SK Telecom swept through the tournament, not dropping a single game. Their opponents in the finals were Fnatic, who were in one of their biggest slumps in the EU LCS, and suprised the world by beating two top Chinese teams en route to the finals. Unfortunately, they were no match for the Koreans, losing the set 3-0.
Congratulations to SKT!