Dota2: Vici Gaming reforms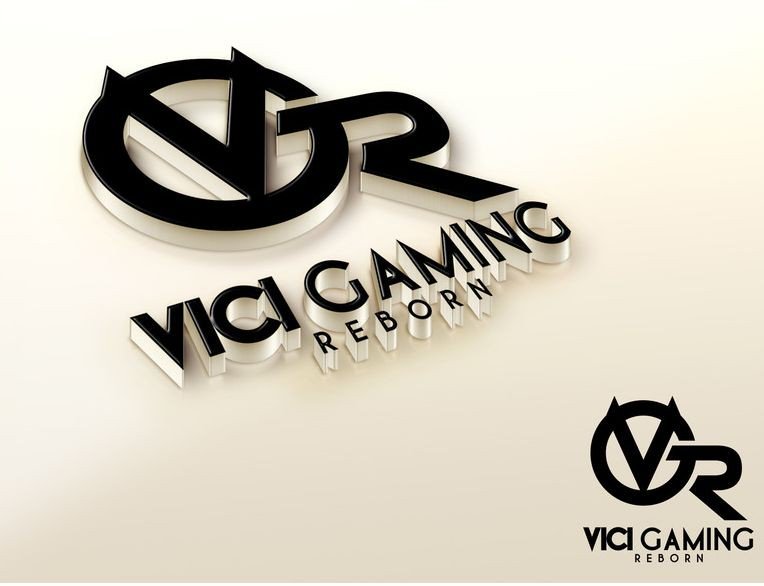 Vici Gaming have re-branded their "Potential" squad to VG-R or Vici Gaming Reborn along with the announcement of the new roster for VG's secondary Dota 2 team.
The most notable additions are Xu "fy" Linsen and Liang "DDC" Faming. The former of course comes from Vici Gaming's main squad where he has been a support duo with Lu "Fenrir" Chao since 2012.
The rest of the team is made up by two original VG.P players Yang "END" Pu (aka Zyf) and Zhou "Yang" Haiyang. The third player is relatively new to the competitive scene. Wang "NoNo" Xin is a pubstar turned CDEC.Avenger mid laner and he is the final new member.
Notably, VG-R have also announced their coach alongside the new roster. Tong "Mikasa" Junjie, who has most recently has been the coach of LGD-Gaming, will be the coach for the Reborn squad.
[Source: The Score]